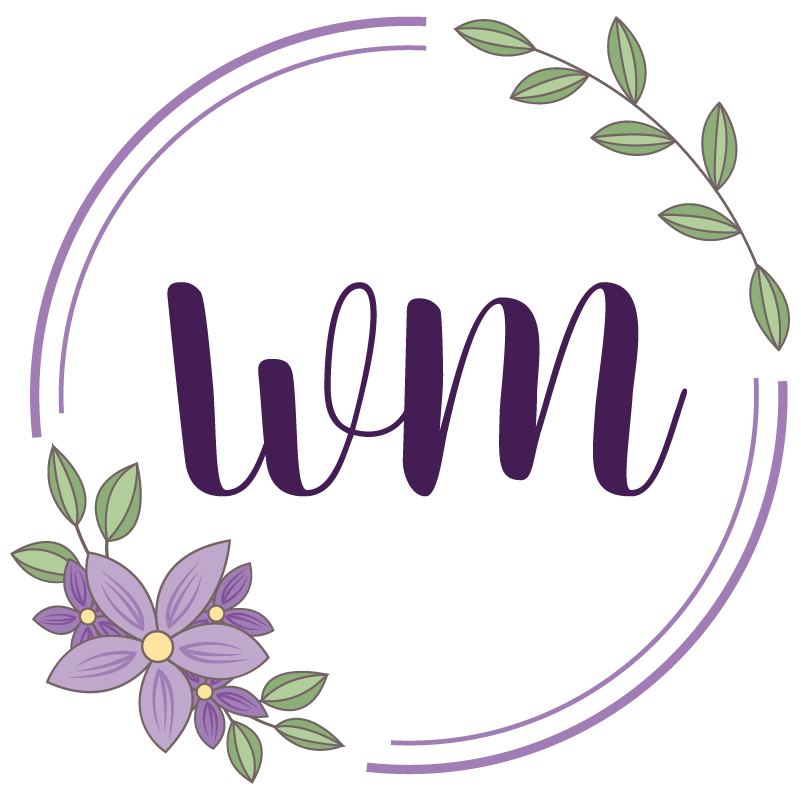 Highlands Women's Ministry
cultivate your journey with christ
The purpose of Women's Ministries at Highlands is to cultivate a woman's journey with Christ through Bible study, encouragement, community, outreach, and fellowship. Women's ministry is not an end, but a means by which we help women reach their full potential as Christians. As part of the total ministry of the church, we pull together as sisters in the Lord to reflect the image of God.
May the words of my mouth and the meditation of my heart be pleasing to you, O LORD, my Rock and my Redeemer. – Psalm 19:14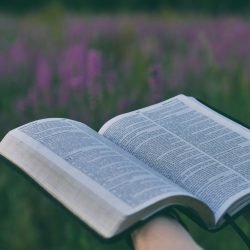 Instruct one another.
Romans 15:14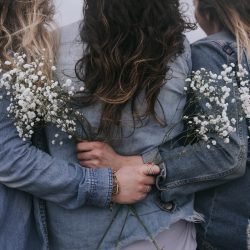 Encourage one another.
1 Thessalonians 5:11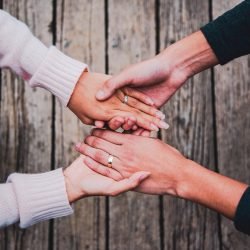 Love one another.
John 13:34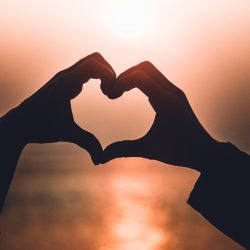 Give hope to everyone.
1 Peter 3:15
Join us at 10:00am on the 2nd and 4th Tuesday of each month as we study the book: God Does His Best Work with Empty.
From the back of the book: It's amazing how heavy the weight of emptiness can feel, how much room it can take up in our souls, how much pain can be caused by something that isn't even there. But while we may see the emptiness of our lives as our greatest problem, that's not how God sees it. When God looks into the empty places of our lives, He sees His greatest opportunity. Join Nancy Guthrie in discovering why emptiness has never been, and never will be, a problem to God. As Nancy pulls back the curtain on God's work to fill up emptiness as revealed throughout the Bible, you'll experience page after page of grace and hope that your emptiness can and will be filled. You'll begin to see that God really does do His best work with empty – as he fills it with Himself.
And it is my prayer that your love may abound more and more, with knowledge and all discernment, so that you may approve what is excellent, and so be pure and blameless for the day of Christ, filled with the fruit of righteousness that comes through Jesus Christ, to the glory and praise of God.