Rev. Mark Hornby & Rev. Chris McCoy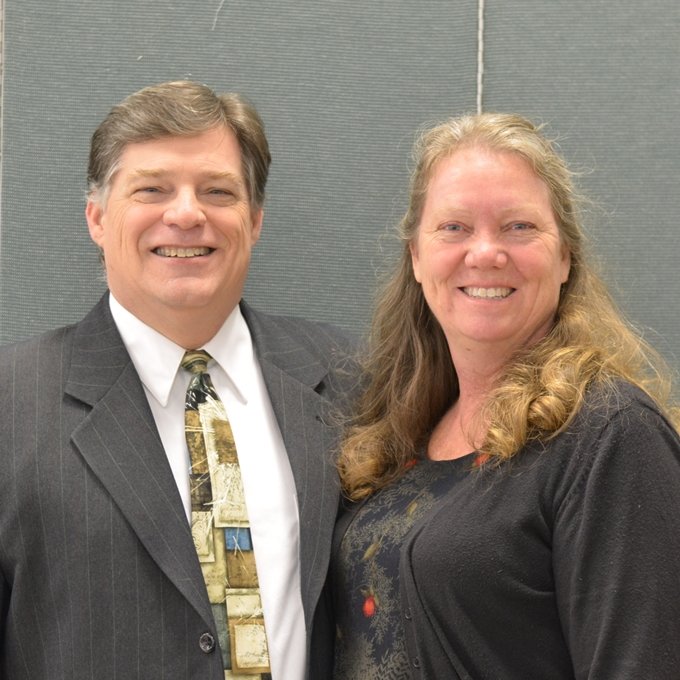 Pastor Mark Hornby has a passion for preaching and teaching the Word of God.  In the pastoral ministry for over 20 years, his personal motto "Faithfully Equipping and Empowering Disciples for Enthusiastic Ministry", or "Feed Em" for short, still drives his ministry.  He embraces plurality of leadership, and has developed Ministry Teams to help carry out the work of the church. He received his Masters of Divinity degree from Reformed Theological Seminary, Charlotte, NC.
Pastor Mark enjoys sports, golfing, bowling, and movies, especially science fiction.  Pastor Mark and Bonnie have been blessed with 6 grown children and 15 grandchildren.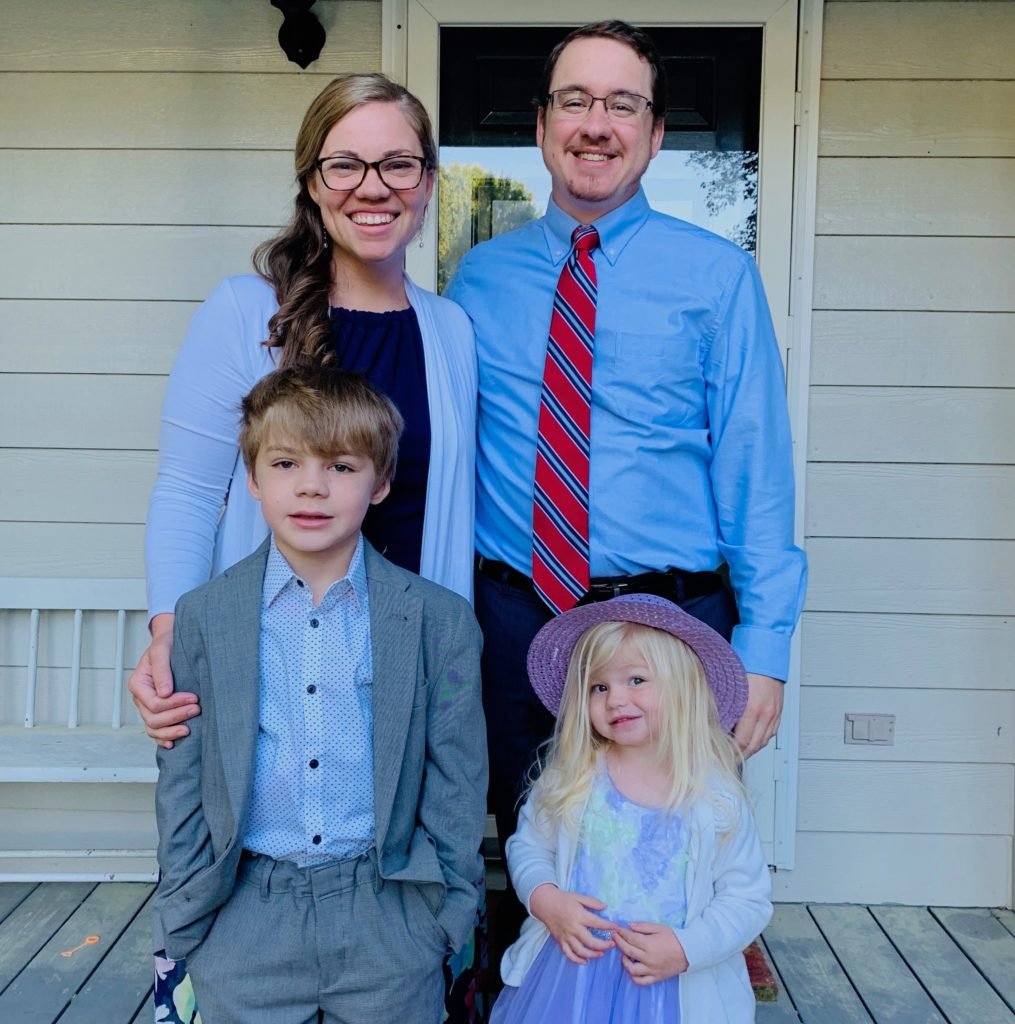 Pastor Chris has a passion for seeing people grow in their walk with God. His philosophy of ministry focuses on teaching the Word, reaching the community, building relationships, encouraging true fellowship, participation in the body of Christ, and developing servant hearts. He is a graduate of Erskine Theological Seminary with a Masters of Divinity and is an ordained Minister of the Gospel.
Pastor Chris enjoys disc golf, rock climbing, hiking, and fishing.  Chris and his wife, Michelle, have been blessed with a son, Daniel, and a daughter, Rachel.
All Scripture is breathed out by God and profitable for teaching, for reproof, for correction, and for training in righteousness, that the man of God may be complete, equipped for every good work.