We're so glad you're here
We want people to join with us at Highlands Presbyterian Church as we seek to experience God's amazing love, learn about and be encouraged by His Word, and rejoice in the saving power of Christ in our daily lives. Our goal is to teach the whole counsel of God as reflected in Scriptures as we attempt to connect with the community in which God has placed us.
We welcome everyone the Lord brings to worship with us here at Highlands.  Whether sharing a handshake or a hug, a meal or a fast, laughing or crying, we are a close knit, supportive, and faithful family in Christ.
God has made us a family that worships together, prays together, fellowships together, and serves together. We are striving toward becoming all that God has created and called us to be as we live our lives together in love and unity.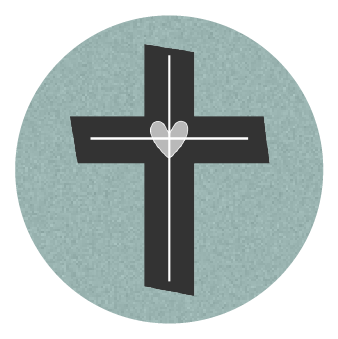 Loving hearts centered on Christ
What to Expect on Sundays
At Highlands we worship the Lord through the preaching of His Word, singing hymns and worship songs, affirming our faith through scriptures, creeds, and prayer, and giving back to God His tithes and our offerings. We worship God in both the traditional and contemporary styles with hymns played on the organ and contemporary worship songs played on guitar.
Highlands encourages families to worship together. Even young children are welcome to attend worship services with their parents. Children's bulletins are provided for the children to help them learn more about Jesus. Towards the beginning of the worship service, the children are called to the front of the sanctuary for a children's message. This is a short message especially designed for the children to help them grow and learn more about their Lord and Savior Jesus Christ. After the children's message, the children, third grade and younger, are dismissed to children's church. The children look forward to their time of worship which includes a Bible Story, a craft that reinforces the Bible story, and a snack.
Worship with us this Sunday at 10am