Soup Nite reaches out with a hot meal, sharing the love of Christ and giving hope to those in need.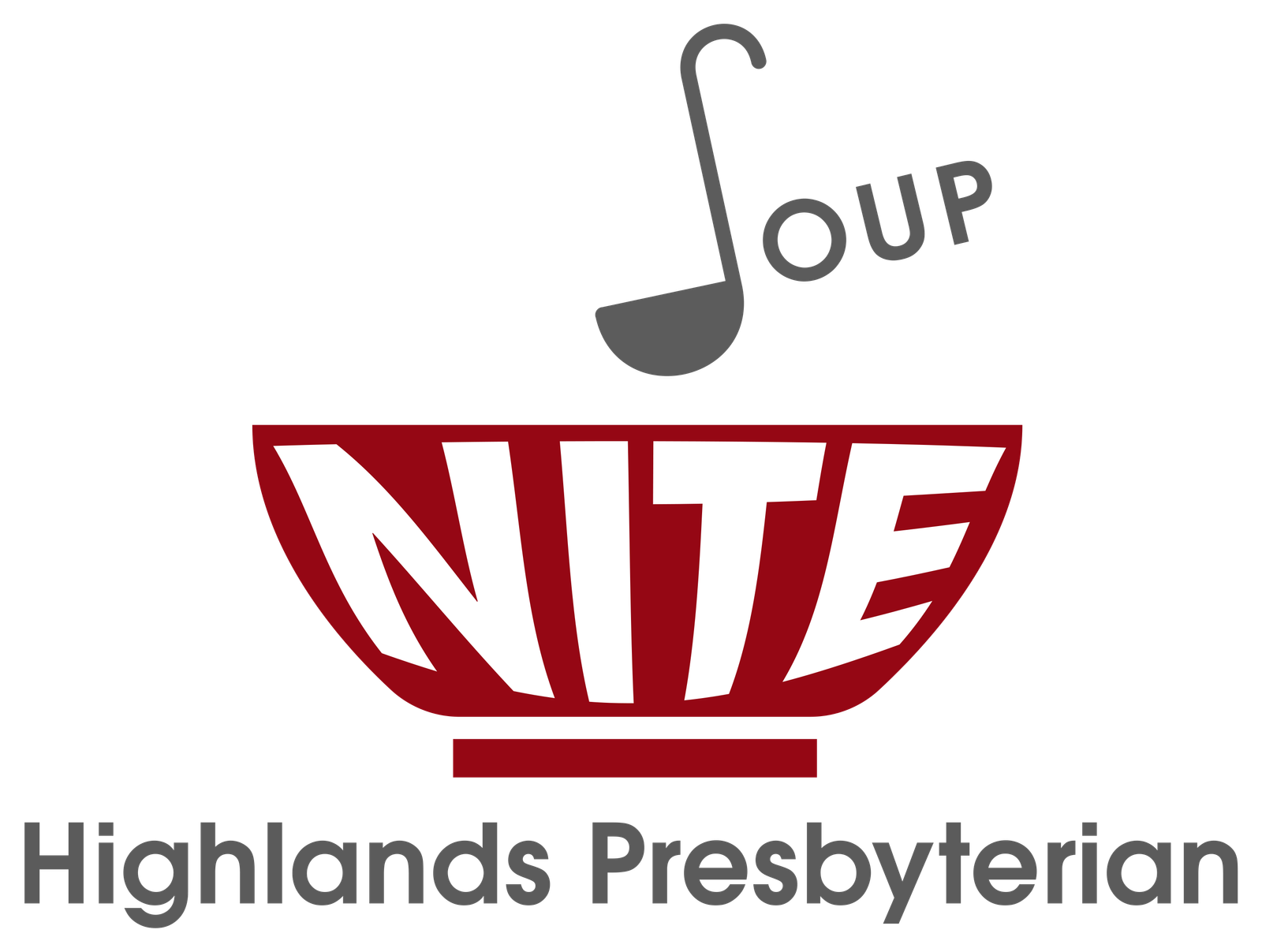 Sharing Christ - Giving Hope
Highlands Associate Reformed Presbyterian Church in Grayson, Georgia, through our partnership with the Southeast Gwinnett Cooperative Ministry, serves healthy, hot ready-made meals to families in our community that are going through a difficult time.
Families who come to Soup Nite can take their meals home or are welcome to stay to eat with us, not only to share a meal, but for a time of fellowship.
We offer prayers, hugs, encouragements and smiles to each of our guests. Our blessings in serving each family are tenfold as each receives the blessing of a meal.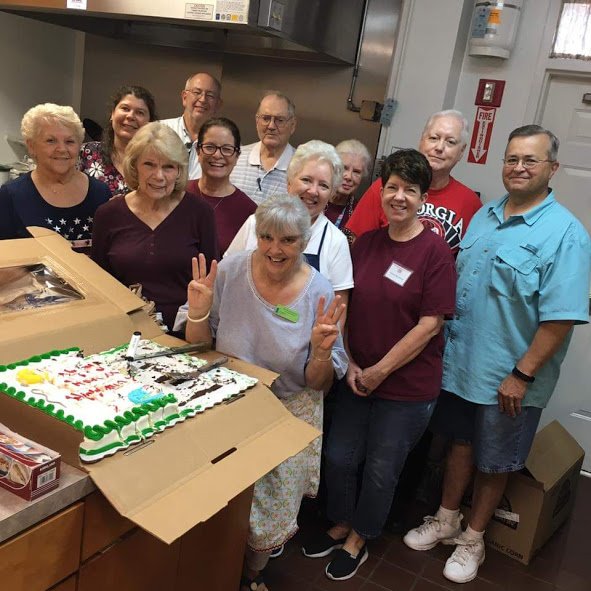 Through this ministry we are seeking ways to improve how we serve, how often we serve, and ways to expand our outreach to other communities. Highlands Church is continuing to build relationships in our community. We are ready, with our partners the Southeast Gwinnett Cooperative Ministry and the Atlanta Community Food Bank, to work with other churches and organizations to eradicate hunger one community at a time.
The Soup Nite ministry operates as a 501c3 non- profit ministry of the Associate Reformed Presbyterian Church denomination. Our partnership with the Atlanta Community Food Bank allows us to prepare and serve these hot nutritious meals twice a month, on the 2nd and 4th Mondays of every month.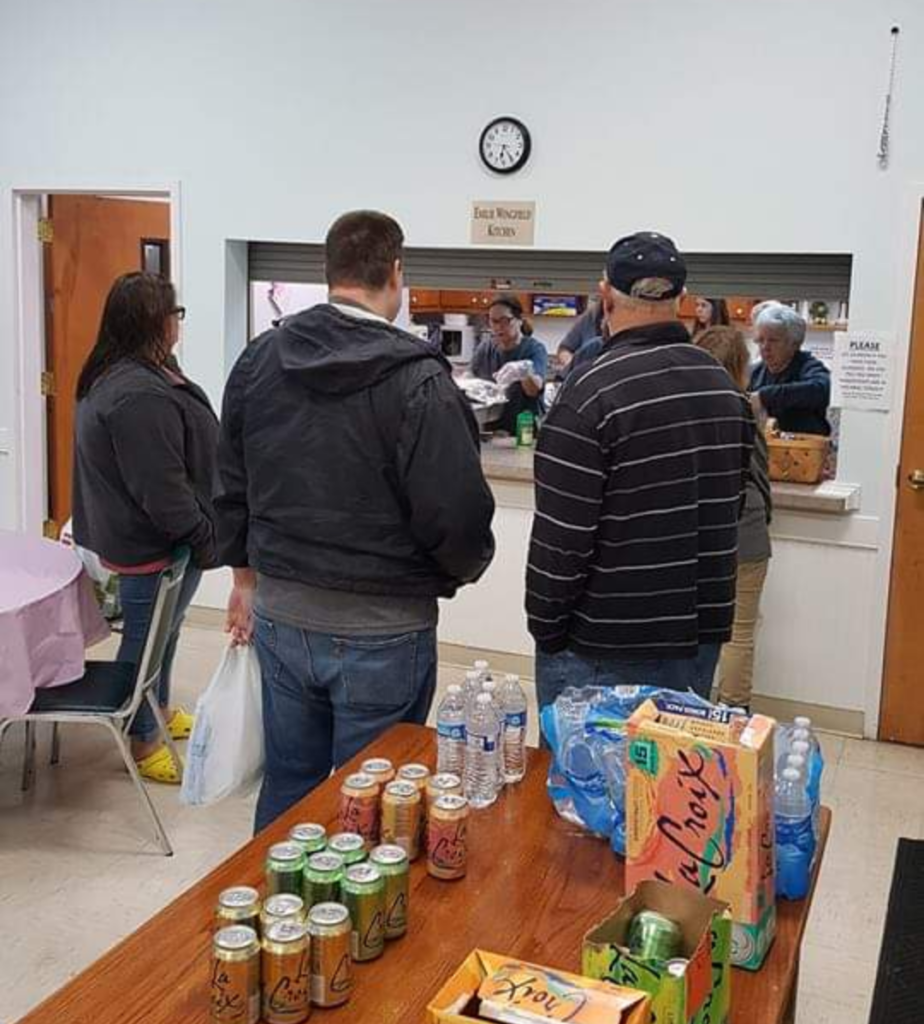 In addition to our Monday meals twice a month, we have also been serving seniors that are registered for the Southeast Gwinnett CoOp's Seasoned With Love program. These seniors are usually immobile and have trouble getting out of their homes. This could be due to being without families or they are unable to drive due to age or health. The seniors that we serve are given two ready-made meals on each visit, these meals are not only very tasty but they cater to their dietary restrictions and their capacity for intake. It is our desire to network with like-minded people who have a desire to stop hunger and food insecurity in their local communities through this ministry.