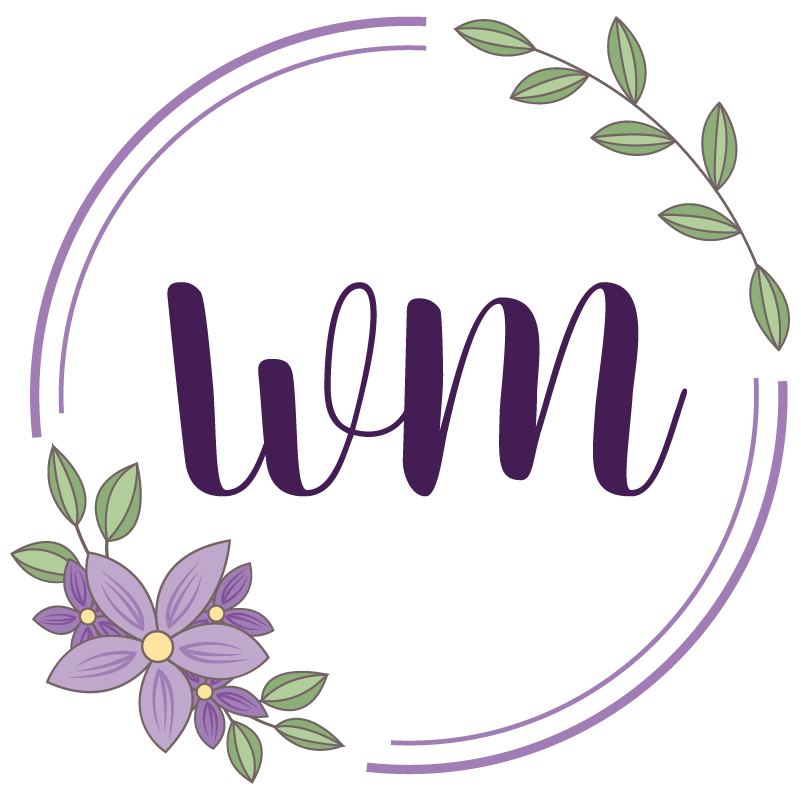 Highlands Women's Ministry
cultivate your journey with christ
The purpose of Women's Ministries at Highlands is to cultivate a woman's journey with Christ through Bible study, encouragement, community, outreach, and fellowship. Women's ministry is not an end, but a means by which we help women reach their full potential as Christians. As part of the total ministry of the church, we pull together as sisters in the Lord to reflect the image of God.
May the words of my mouth and the meditation of my heart be pleasing to you, O LORD, my Rock and my Redeemer. – Psalm 19:14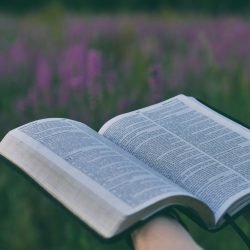 Instruct one another.
Romans 15:14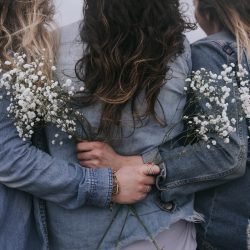 Encourage one another.
1 Thessalonians 5:11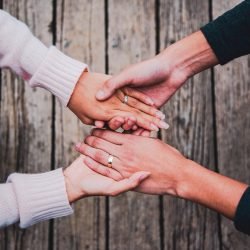 Love one another.
John 13:34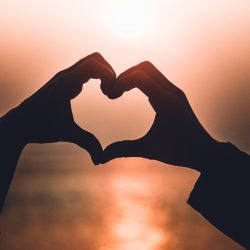 Give hope to everyone.
1 Peter 3:15
Join us at 10:30am on the 1st and 3rd Thursday of each month as we study The Red Sea Rules by Robert Morgan. This book gives us 10 God given strategies for difficult times.
From the back of the book: So are you feeling trapped? About to Drown? Just as Moses and the Israelites found themselves caught between "the devil and the deep Red Sea," so are we sometimes overwhelmed by life's problems. But God delivered the Israelites, and He will deliver us too. The Red Sea Rules reveal, even in the midst of seemingly impossible situations, God's promise to make a way for us. His loving guidance will protect us through danger, illness, marital strife, financial problems – whatever challenges Satan places in our path. We will learn ten sound strategies for moving from fear to faith. But just as certain is the fact that the same God who led us in will lead us out. As The Red Sea Rules makes comfortingly clear, God is in control.
And it is my prayer that your love may abound more and more, with knowledge and all discernment, so that you may approve what is excellent, and so be pure and blameless for the day of Christ, filled with the fruit of righteousness that comes through Jesus Christ, to the glory and praise of God.